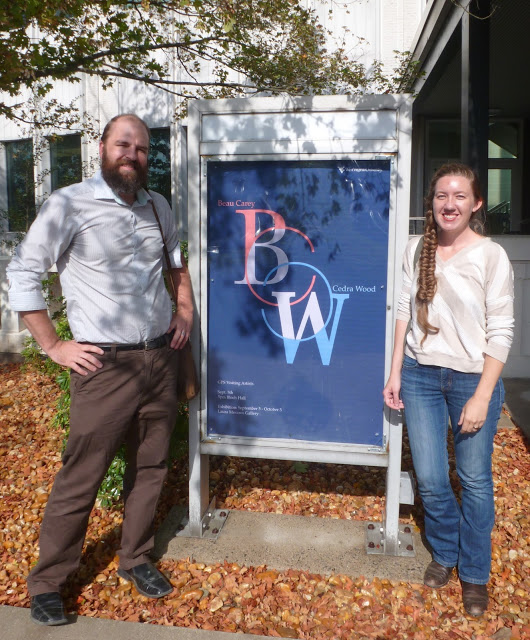 This week I traveled to West Virginia University, where I'm lucky enough to be in a two-person exhibition with my pal and fellow painter Beau Carey.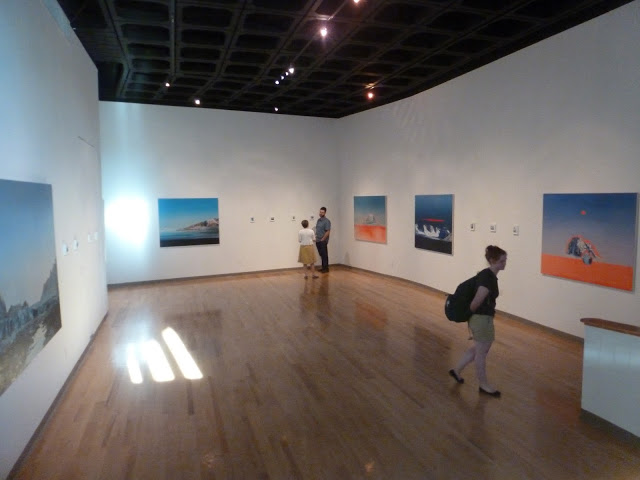 The show looked great.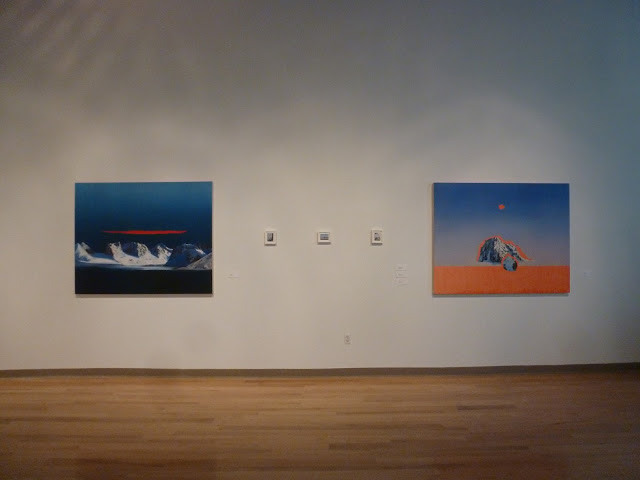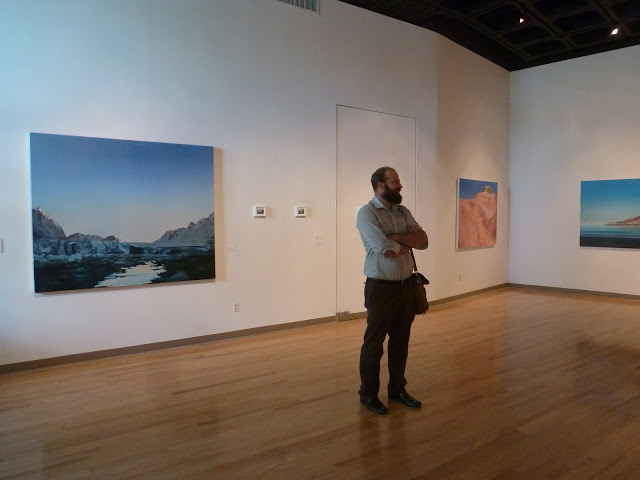 The talk was well-attended.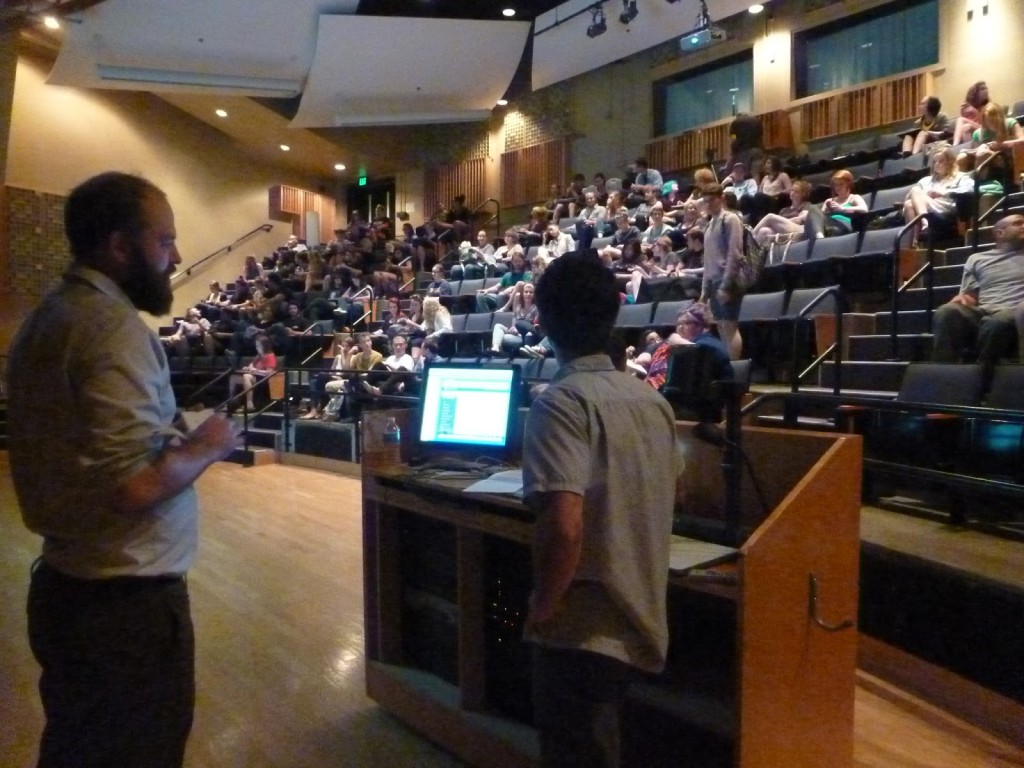 And we were generally treated like rock stars. (They made a phenomenal poster to advertise our lecture–try to tell me that's not the raddest.) It was a perfect experience all around. Big thanks to everyone at WVU for their exceptional graciousness and generosity.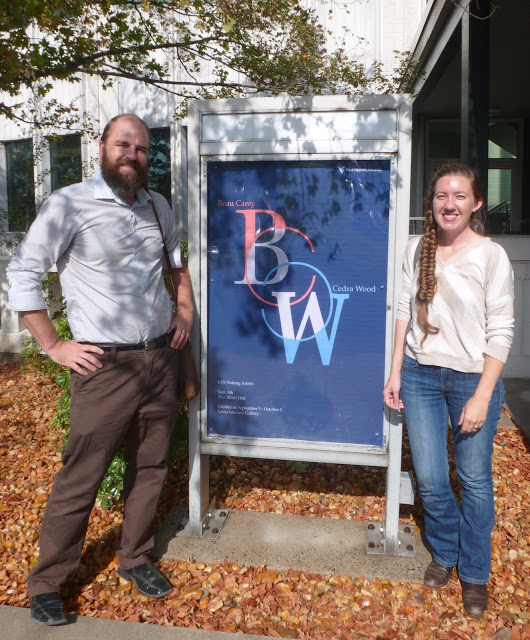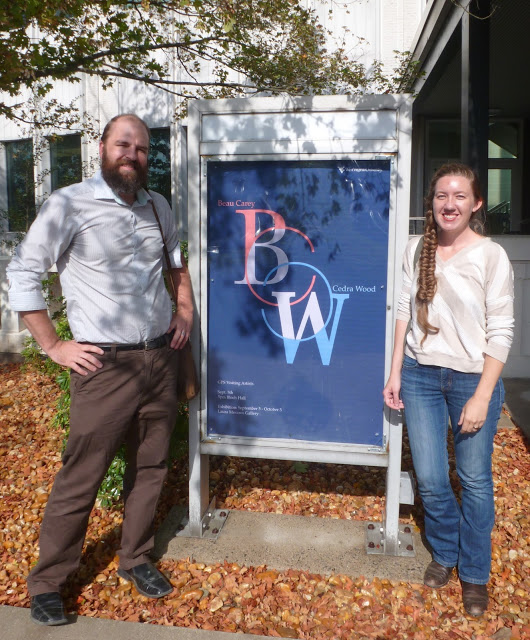 (Thanks to Michael Sherwin for the photo!)