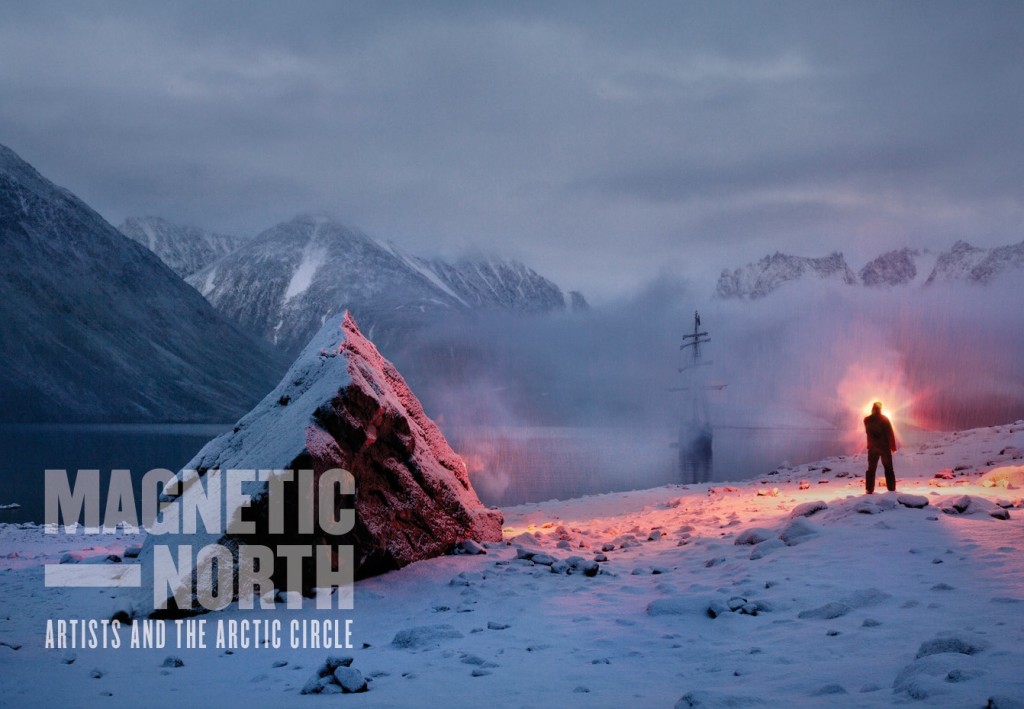 Magnetic North: Artists and the Arctic Circle
The Arctic Circle is an expeditionary residency that brings together artists, architects, writers, composers, scientists and educators. For several weeks each year, participants voyage into the open seas and fjords of the Svalbard archipelago aboard a specially equipped sailing vessel. Magnetic North is a selection of works by 23 artists from the 2009-2012 residencies: Saul Becker, Leah Beeferman, Janet Biggs, Daniel Blinkhorn, David Bowen, Carrie-Ann Bracco, Beau Carey, Kevin Cooley, Derek Cote, Arjen de Leeuw, Temujin Doran, Nicholas R. Fairbank, Anna Frants, Stephen Hilyard, Wendy Jacob, Sarah Anne Johnson, Marcelo Moscheta, Ed Osborn, Jessica Segall, Paul Segers, Raphael Shirley, Teng Chao-Ming, and Cedra Wood.
Magnetic North is organized by The Arctic Circle in association with The Farm, Inc. The exhibition is sponsored by the 1285 Avenue of the Americas Art Gallery, in partnership with Jones Lang LaSalle, as a community based public service.
Avenue of the Americas Art Gallery