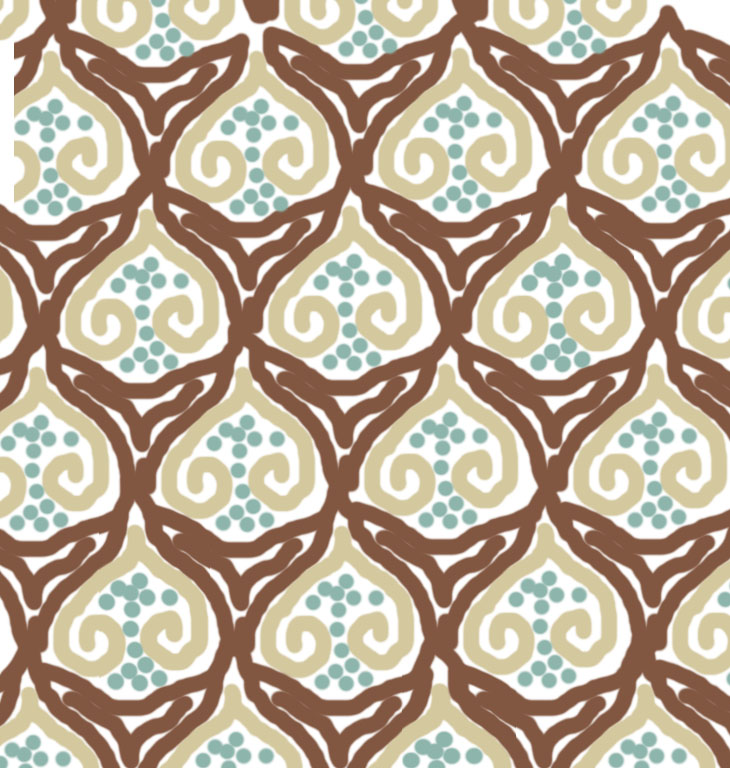 Ucross: A Portrait In Place
The Land Arts of the American West program at the University of New Mexico and the Yale School of Forestry and Environmental Studies present a transdisciplinary exhibition entitled Ucross: A Portrait in Place.
During two two-week residencies in 2013 and 2014, seven artists–all alums of the Land Arts program–worked with Yale scientists, including Charlie Bettigole, co-director of the Ucross High Plains Stewardship Initiative, and engaged in a series of site-responsive works based in the unique combination of environmental and social conditions at Ucross. In particular, the valley community, holistic range-management-based ranch and the high plains stewardship initiative became the focus of various projects. The resulting exhibition attempts to weave together the perspectives of the various enterprises and disciplines at work on the ranch to create a tapestry of place. Each project represents an investigation into a particular aspect of Ucross. Taken together, we hope they provide a multivalenced portrait in place.
Ucross Gallery