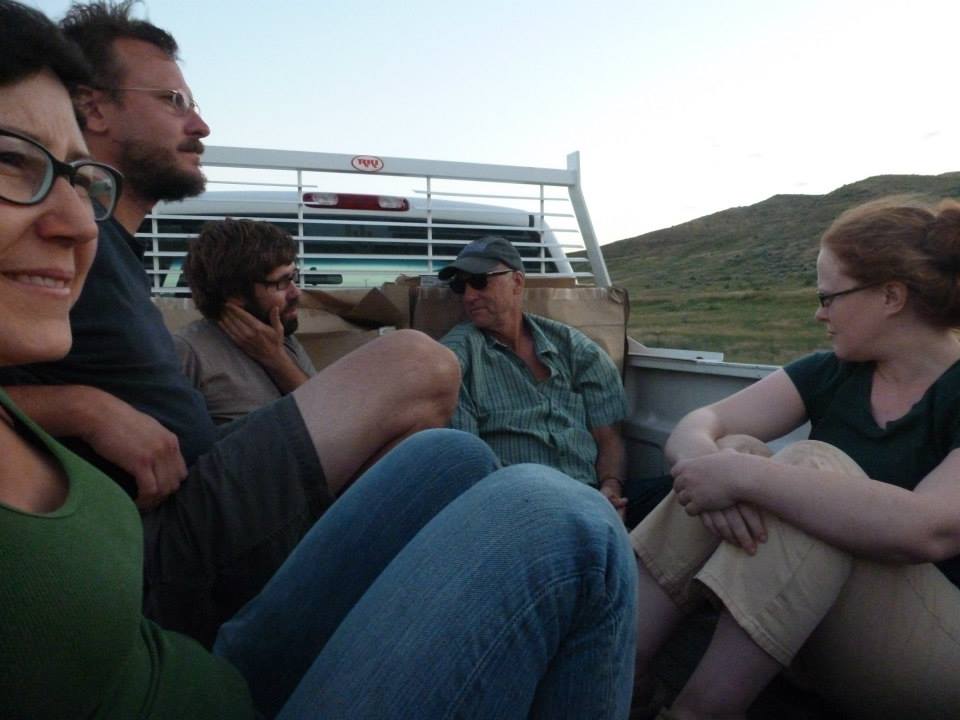 For a session that is half-residency, half-collaborative-reunion, I've been in Ucross, Wyoming this month, enjoying a studio on the Foundation's grounds while conspiring with fellow Land Arts alums Erika Osborne, Cynthia Brinich-Langlois, Joseph Mougel, Ryan Henel, Jenn Hart-Mann, Yoshi Hayashi, and (founder) Bill Gilbert.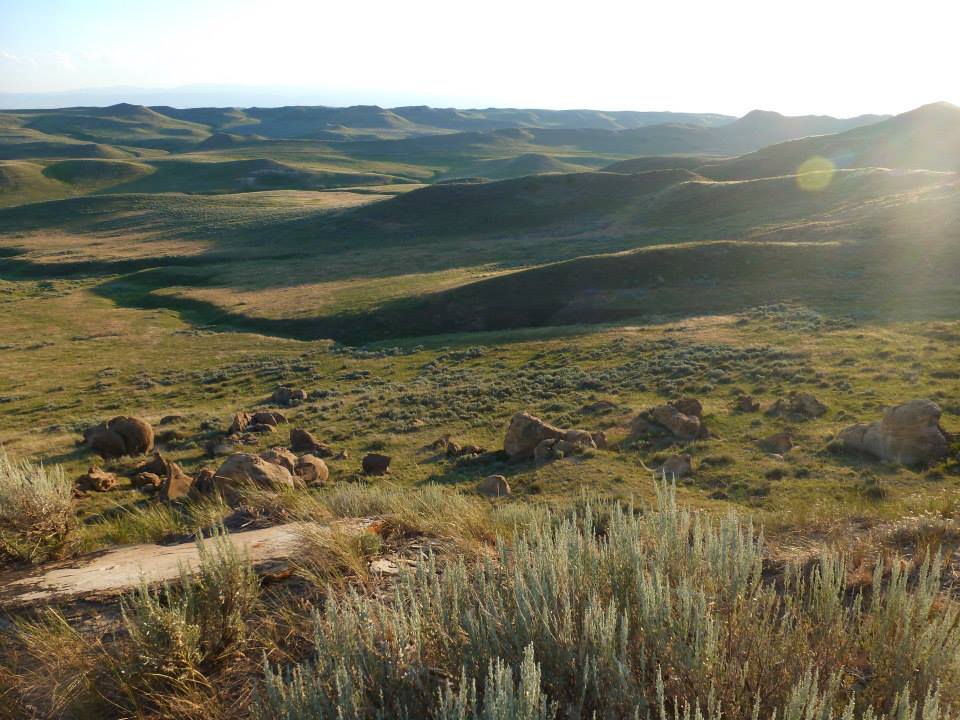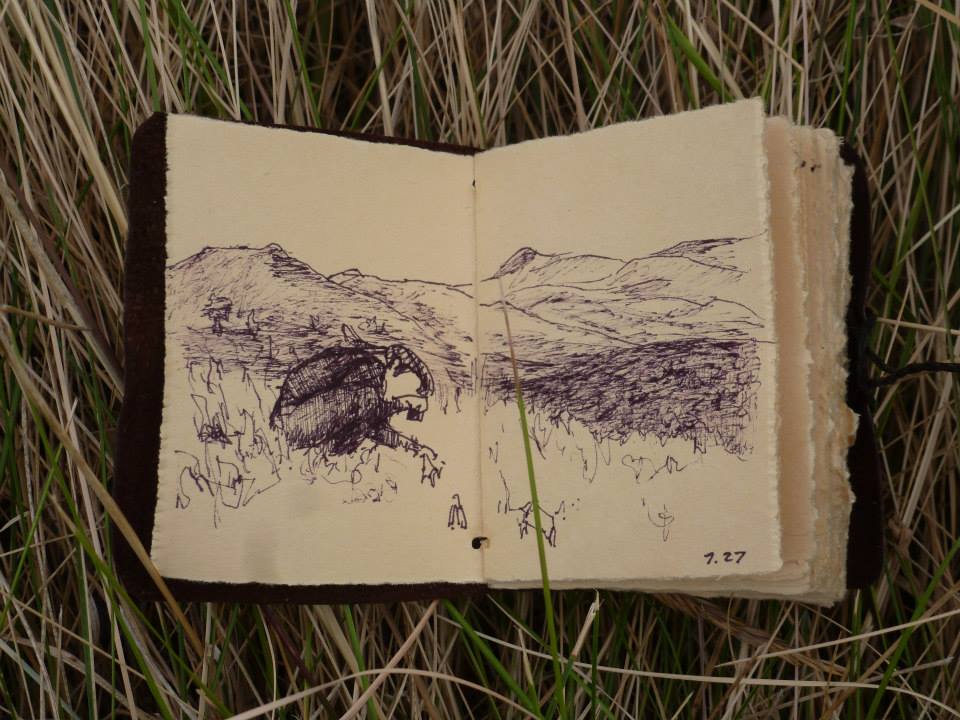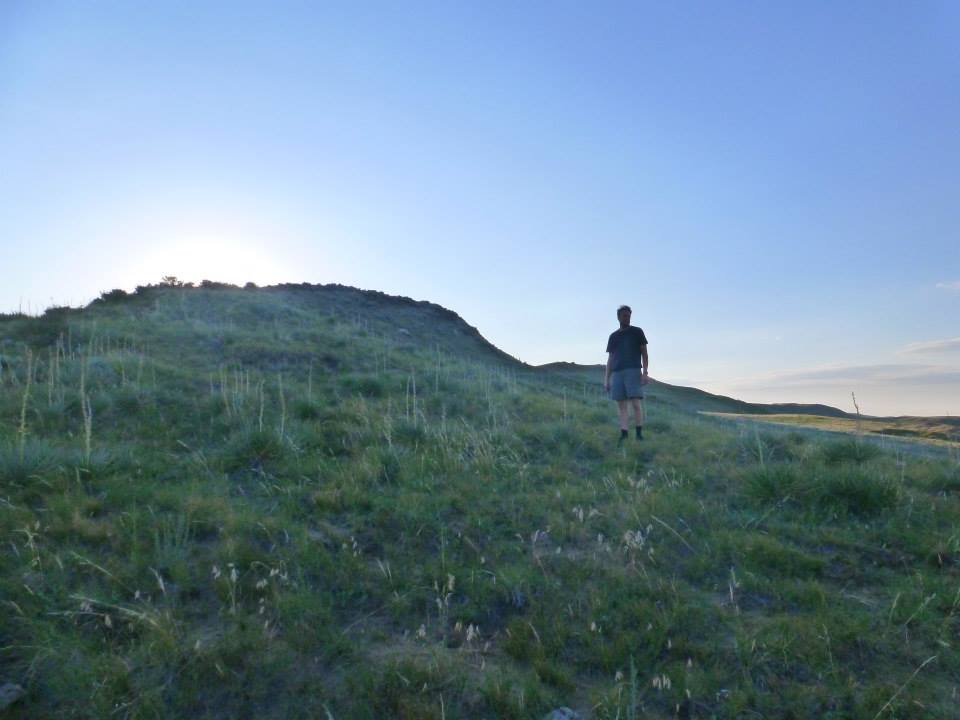 There's lots to see on the ranch itself, but it's also a close drive to several complicated local historical sites, and the Bighorn Mountains.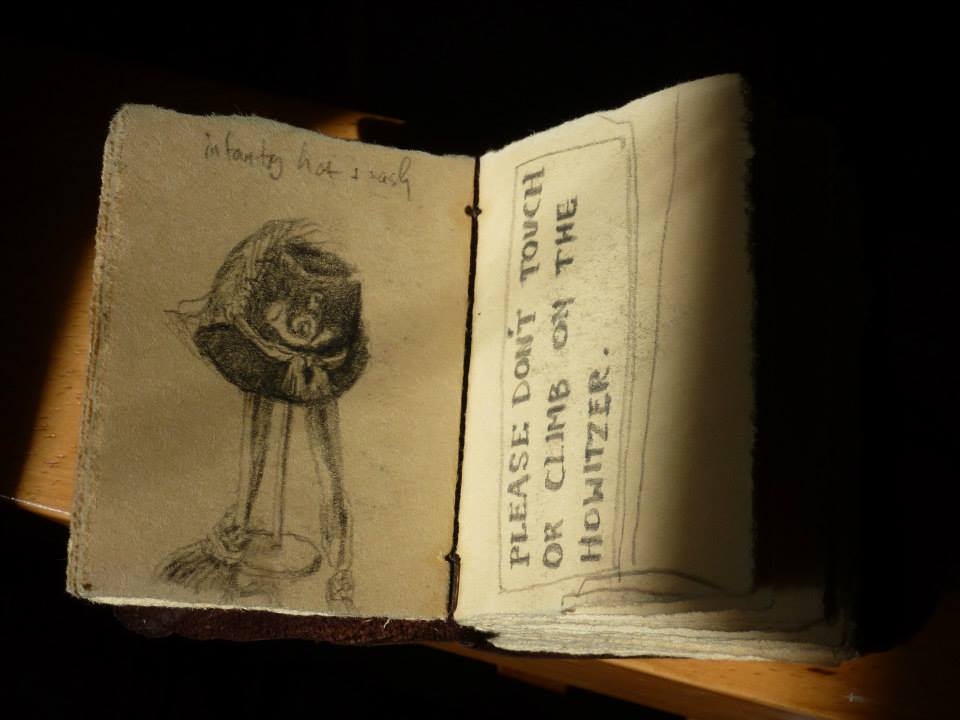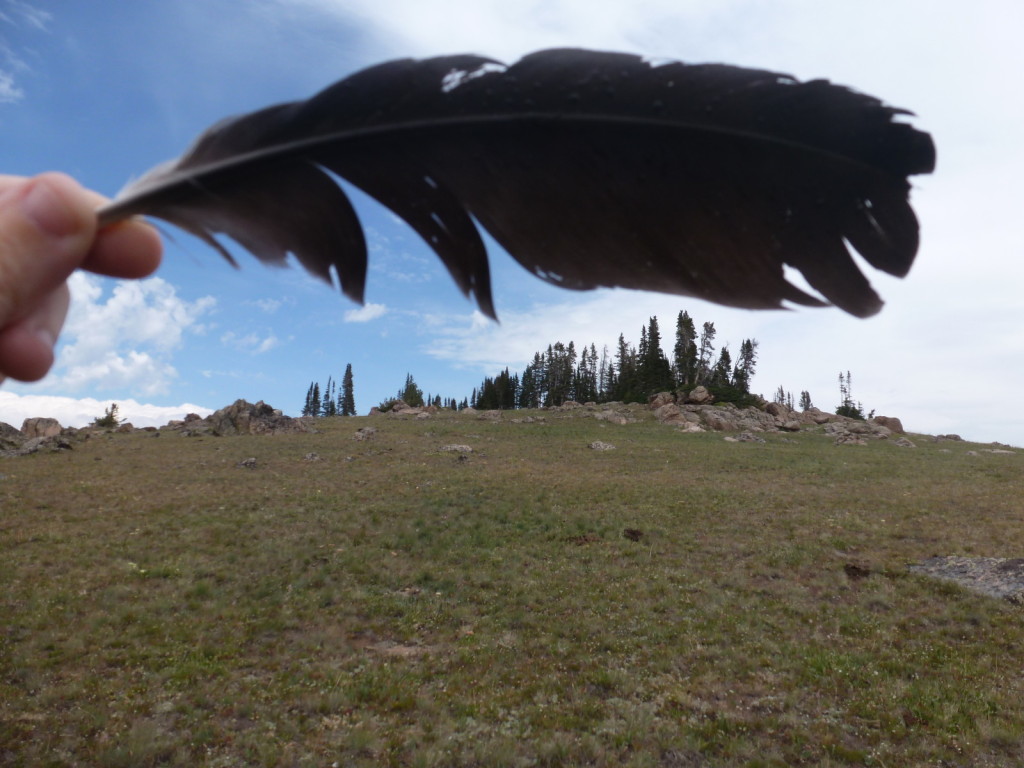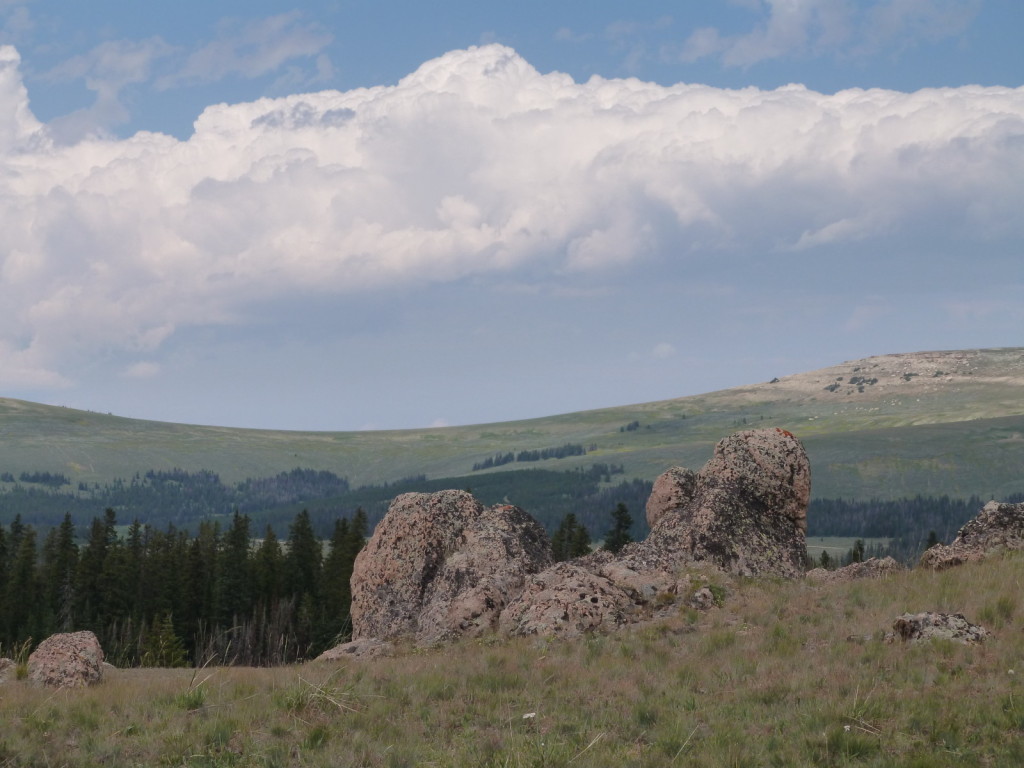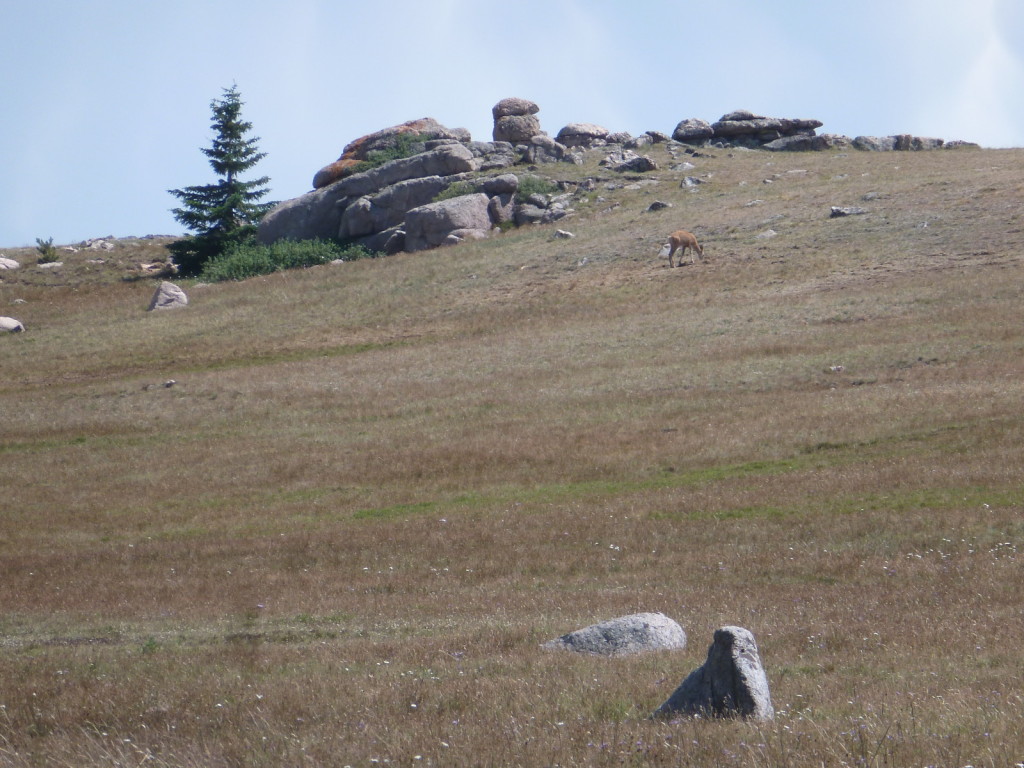 Amongst other things, I headed up to see Medicine Wheel, which I've only ever read about.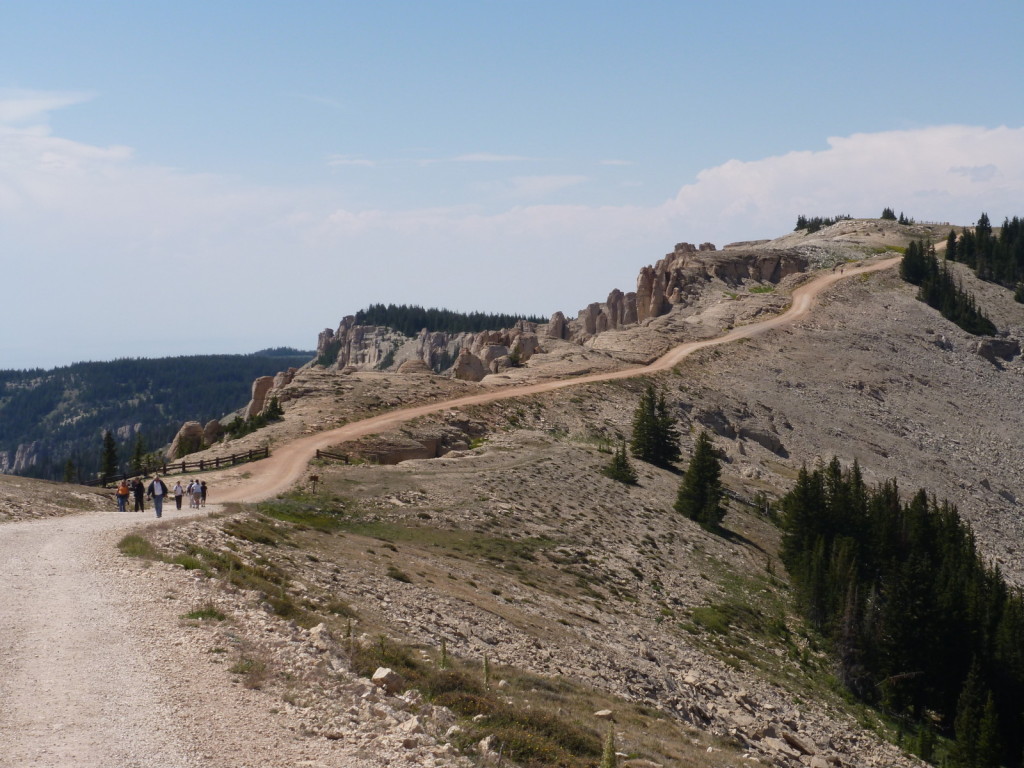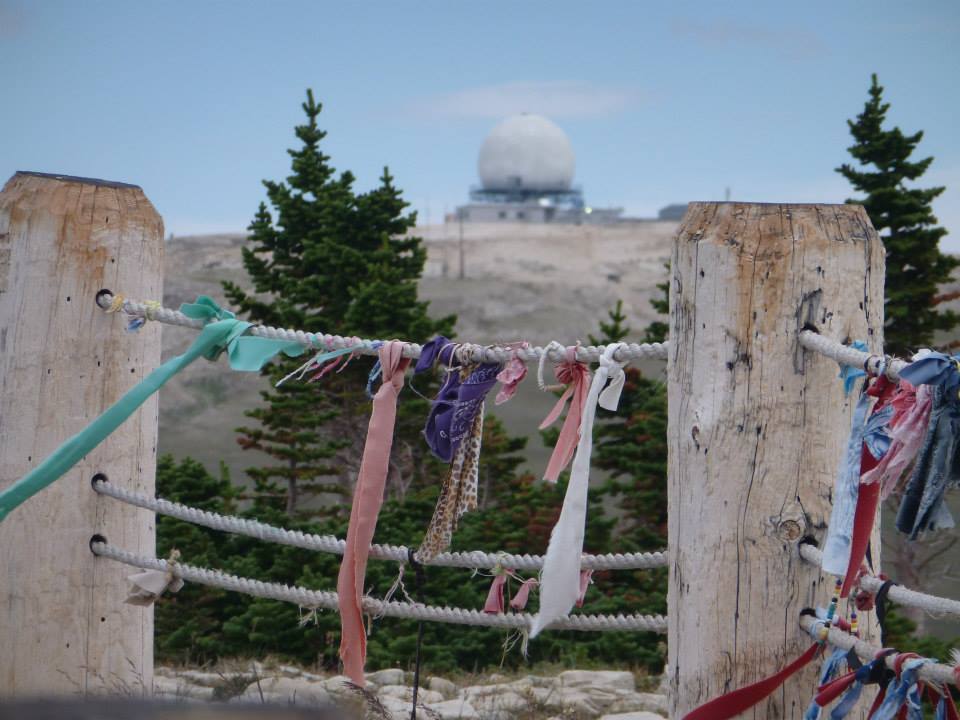 It was an excellent, if all too short, few weeks.